Twenty-four local government units (LGUs) across the nation are now receiving support and training from the United States Agency for International Development (USAID) under the Energy Secure Philippines (ESP) program. This assistance aims to implement accurate policies and initiatives to improve the country's energy sector.
In a forum organized by the Department of Energy (DOE) and USAID in Taguig City on November 17, it was announced that these LGUs are being trained to institutionalize Local Energy Codes, conduct energy audits, develop local energy efficiency and conservation plans, and respond to the government energy management program. They are also being guided to formulate their local energy plans and integrate with the Energy Virtual One-Stop Shop system.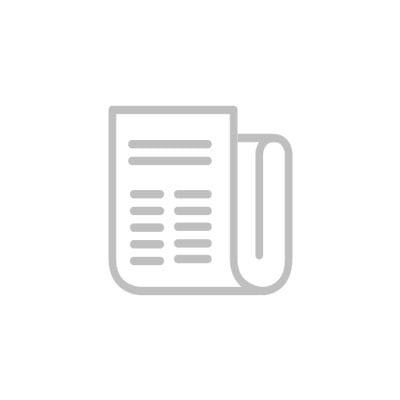 DOE Director for Energy Utilization Management Bureau Director Patrick Aquino stated, "It is indeed an opportune time as our government is really committed to not only promoting but more importantly encouraging our local government unit partners as part of a whole-of-government effort to maximize energy-efficient technologies and switch to clean and renewable energy sources, thus securing the country's energy availability."
The ESP is a five-year program with a budget of $34 million in order to leverage $750 million worth of private sector investments to kickstart an additional generation capacity of 500 megawatts.
(Photo by Department of Energy)