Various types of waste were collected by a group of volunteers who gathered to clean a portion of Laguna Lake on September 16, 2023.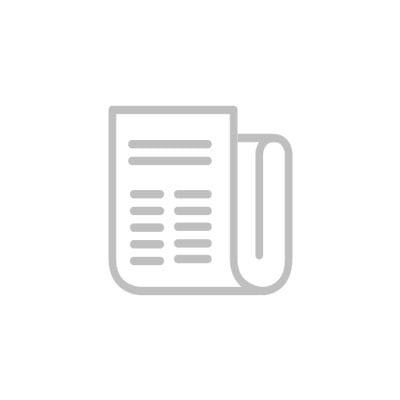 In celebration of International Coastal Clean-up Day, the city government of Taguig organized a simultaneous cleanup of the Laguna Lake Highway, also known as C6 Road, in Pinagbuklod, Barangay Sta. Ana, Taguig City.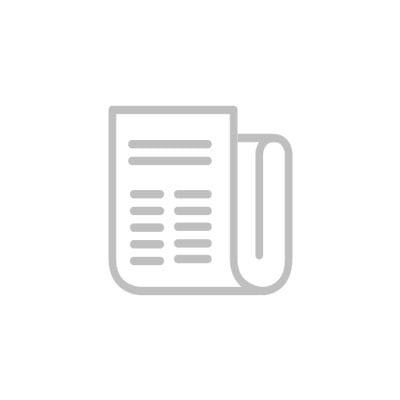 Themed "Reviving the Spirit of Bayanihan; Let's All Volunteer for the Environment," the initiative aims to reduce the amount of waste in bodies of water that cause pollution, posing a threat to marine life and rivers. It also helps prevent flooding, which negatively impacts human life.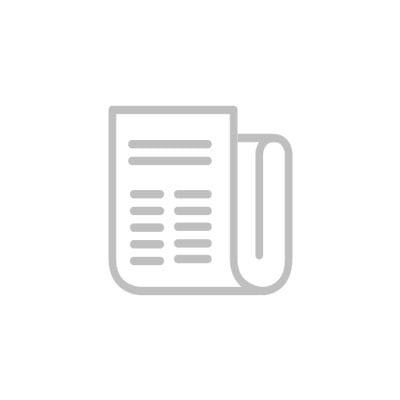 Participants in the cleanup drive included personnel from the Bureau of Fire Protection (BFP) in Taguig, the Department of the Interior and Local Government (DILG), PNP Maritime, Manila Water, Lake & River Management Office (LRMO), Task Force Flood Control Management Office, the City Environment and Natural Resources Office (CENRO), and other City Departments.
(Photos from Taguig PIO)