51.5 Grams of Suspected Methamphetamine Hydrochloride Seized in Taguig City
The Station Drug Enforcement Unit (SDEU) and Comembo Substation police confiscated fifty-one and a half grams of suspected methamphetamine hydrochloride, or shabu, from two men on Magnolia Street, Barangay Rizal, Taguig City last November 15.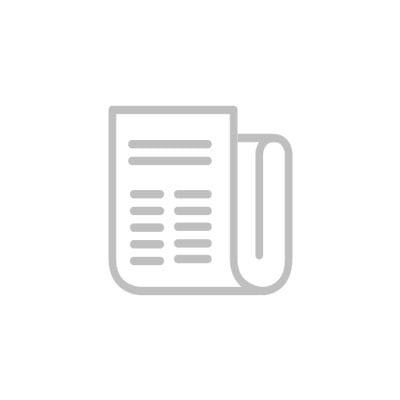 The substances, worth an estimated ₱350,200.00, were retrieved from a certain Jay-R, a 37-year-old motorcycle taxi driver, and Diego, a 43-year-old van driver. The suspected shabu was found in a plastic bag in their possession.
The police also seized the "boodle money" used in the transaction and the iPhone used for communication.
The two were taken to the Southern Police District Forensic Unit (SPDFU) for laboratory examination of the confiscated drugs.
The two drivers will be charged with violations of Sections 5 & 11 of Art II of Republic Act 9165 (Comprehensive Dangerous Drugs Act of 2002).
(Photo by SPD)