The Commission on Elections (Comelec) has reminded all candidates participating in the Barangay and Sangguniang Kabataan Elections (BSKE) that the campaign period will commence from October 19 to 28.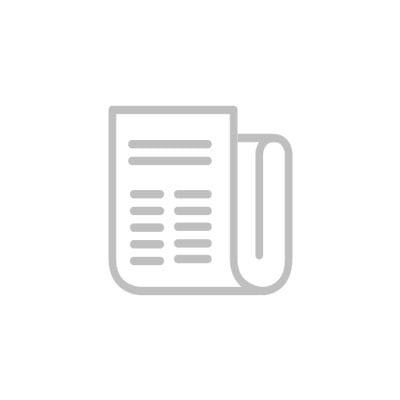 This came after 304 BSKE candidates were found violating rules in various areas including Taguig, Caloocan, Parañaque, Las Piñas, Sorsogon, Tarlac, Camarines Sur, Leyte, Albay, Negros Oriental, and others.
However, the highest numbers of premature campaigning instances have been reported from Cebu, Quezon City, Pampanga, Bukidnon, Nueva Ecija, Laguna, Cavite, Bulacan, Manila, Batangas, Bataan, Cotabato, and Rizal.
Those found in violation are being asked to explain their early campaigning activities based on complaints submitted to Comelec. They are required to respond to Comelec within three days.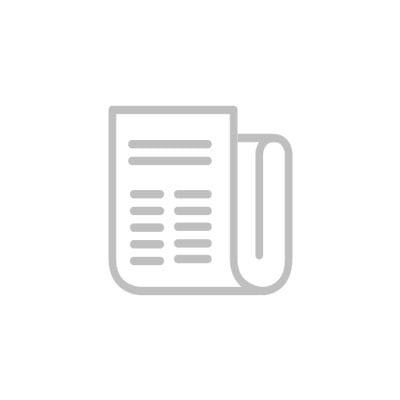 Alleged premature campaign activities include distributing bread and noodles featuring the faces of candidates on the packaging, door-to-door distribution of medicines to senior citizens, giving away cakes to birthday celebrants, and conducting raffles for sacks of rice, electric fans, and smart televisions.
Distributing any items or food of value during the prohibited campaign period can be considered vote-buying under Section 2618 of the Omnibus Election Code.
Comelec is encouraging the public to report such activities by emailing
[email protected]
or calling (02) 8527-2768/1897/0843.
(Photos from I Love Taguig FB page)