A South Korean prisoner escaped from Abuyog Sub-Provincial Jail in Barangay Loyonsawang, Abuyog, Leyte on November 16.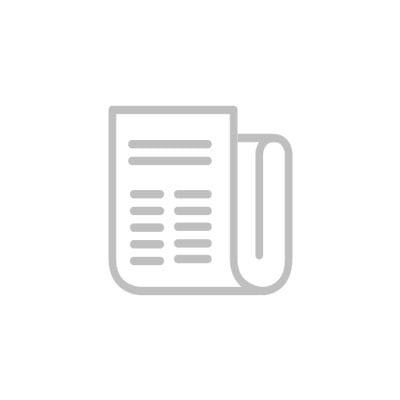 The Korean, Gim Sihun, whose last residence was in an area of Taguig City, was last seen in the prison kitchen around 3 a.m. on November 16.
The 28-year-old Korean also known as Kim Sihon was entrusted within the facility.
Gim was discovered missing after a head count was conducted by the on-duty prison guard around six in the morning.
The jail immediately notified the Abuyog Municipal Police Station, and a widespread search was implemented by the police and the Abuyog Sub-Provincial Jail.
Any information related to the escaped prisoner can be reported to the Abuyog Police Hotline at 09885986480, 09171787201, or 09051003621.