Criminal charges for profiteering are being filed against six individuals who hoarded significant quantities of onions, with some government officials implicated in the case.
Department of Justice (DOJ) Secretary Jesus Crispin Remulla stated that the case originated from a cooperative's sale of eight thousand sacks of onions to the Food Terminals Inc. (FTI) in Taguig City, a government-owned and controlled corporation, back in December 2022.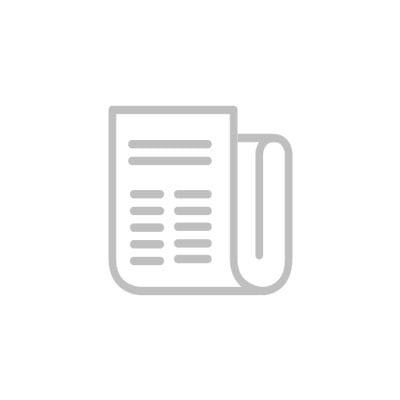 It was found that the onions were sold at a rate exceeding P500 per kilogram, while the farmgate price for the farmers was less than P20 per kilogram.
The DOJ has not disclosed the identities of those recommended by the National Bureau of Investigation (NBI) for prosecution, to avoid preempting legal review of the case.
Remulla has tasked government lawyers to build a solid case to ensure the imprisonment of the six individuals involved in the onion hoarding.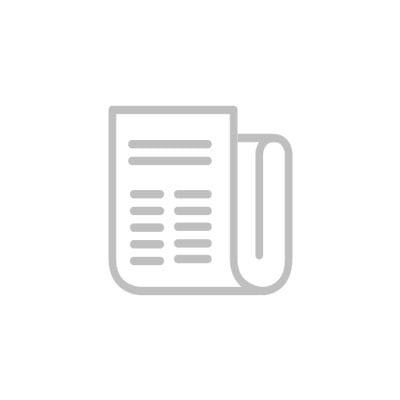 Filing charges against these onion hoarders is in response to the directive of President Ferdinand Marcos, Jr. to crack down on those manipulating onion prices, such as hoarders. Last year, onion prices rose to as high as P800 per kilogram despite the farmgate price being lower than P20.
"This is just the beginning of the cases to be filed. This is for hoarding and profiteering. It is noteworthy that the price of onions reached PHP750 per kilogram. This is now the start of the complaints against those involved in hiking the onion prices," Remulla stated.
"We are looking at a possible liability for economic sabotage. But in this particular case, it will be hoarding, profiteering and price manipulation," Remulla concluded.
(Photos by DOJ)