The Department of Energy (DOE) and The British School of Manila are pushing forward to extend knowledge about energy savings and efficient usage.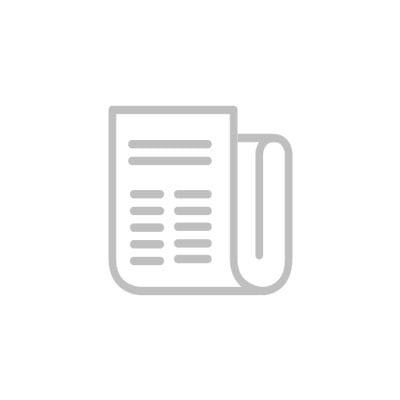 This is the essence of the agreement signed by both parties to cultivate future-ready students and contribute to the transformation of the Philippines into a more sustainable, resilient, digitally connected country that embraces the Energy Efficient and Conservation Act (RA. 11285) as a lifestyle.
The collaboration includes curriculum development that creates educational resources and capacity development for teachers to teach about energy efficiency and how to implement it in daily life.
"Our curriculum draws heavily on the UN Sustainable Development Goals and is built around the 'learning that transfers' model where students apply their learning to the real world as problem-solvers," said Martin van der Linde, the head of British School Manila.
Also included in their agreement with the DOE is conducting an energy audit to measure the school's energy usage and explore ways to utilize energy more efficiently without waste. The savings will be utilized for the school's sustainability projects.
British School Manila has assured that they will gradually implement sustainable solar provision on their school campus, starting with a 99.76kwp system this year.
The British School Manila is a foremost international educational institution located in Bonifacio Global City.
One of the school's goals is to educate its students to be global citizens with skills, knowledge, and understanding of appropriate behaviors and readiness to make a positive contribution to the world.
(Photo by Department of Energy)