Residents of Taguig City no longer need to visit internet cafes when they require information for their studies or work.
The new e-library of Taguig, located in the recently built multipurpose building in Barangay Wawa, has proven this.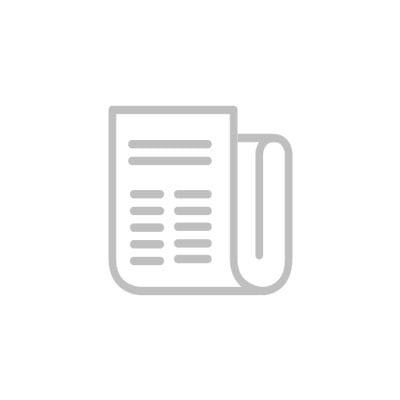 The spacious and air-conditioned e-library houses ten computer units.
Each computer unit is internet-ready and equipped with Microsoft Office, supporting writing, research, multimedia presentations, email, data analysis, and visualization.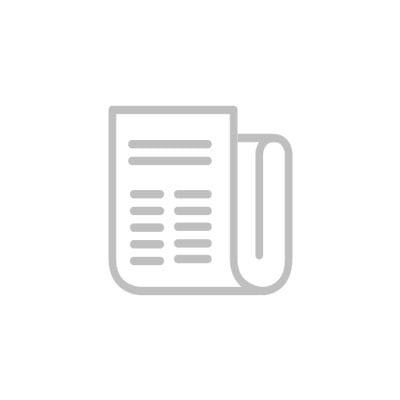 Also housed in the new e-library in Barangay Wawa is the DOST Science and Technology Academic and Research-Based Openly Operated Kiosks, also known as STARBOOKS.
This digital learning platform contains thousands of digitized resources related to science, technology, and innovation that can aid students and the community.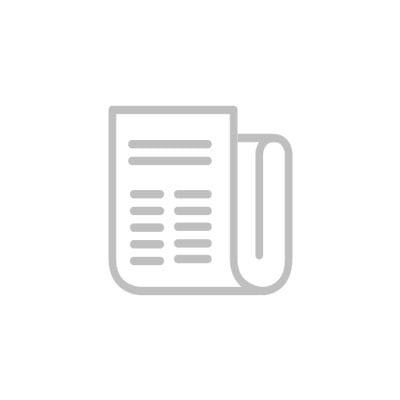 Visitors can also access the Tekno-Aklatan program of the National Library of the Philippines via the e-library, which provides a wealth of knowledge even when offline.
The digital collection of the National Library of the Philippines can also be viewed through this.
In the future, Zoom meetings and other video conferencing platforms can also be conducted here.
Residents of Barangay Wawa can visit the e-library without scheduling. Visitors from other places need to book their visit with their barangay one day before their intended visit to the e-library.
Barangay Wawa E-Library is open from Monday to Friday, from 8:00 am to 5:00 pm.
(Photos by Taguig PIO)