A 25-year-old Japanese national caused a commotion by banging his head against an immigration counter at the Ninoy Aquino International Airport (NAIA), seemingly seeking help after being intercepted by agents from the Bureau of Immigration (BI).
Saito Shimoeda was intending to board a flight to Nagoya, Japan last November when he was stopped by authorities after they discovered he was listed on an alert order.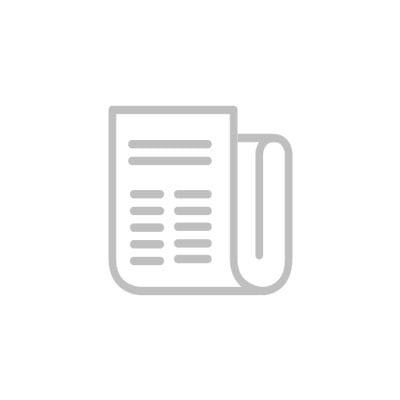 Upon confirmation by the on-duty supervisor that Shimoeda had an arrest warrant issued by the Tokyo Summary Court for his alleged involvement in a widespread telecom fraud group, he banged his head against the immigration counter.
Shimoeda is also wanted in his home country for theft.
It was discovered that Shimoeda had been calling his fellow countrymen and persuading them to release funds which were then deposited into the syndicate's account that he worked for.
BI Commissioner Norman Tansingco has issued a statement on the incident: "The incident serves as a stern warning to foreign fugitives that the Philippines is not a safe haven for those attempting to escape legal repercussions in their home countries. We urge foreign nationals to respect Philippine laws and we warn that the government is committed to cooperating with international authorities to ensure the swift and just resolution of such cases."
Shimoeda entered the Philippines in 2019 and had been hiding in the country for a long time.
Currently, the Japanese man is being held at the BI facility in Camp Bagong Diwa, Taguig City, while awaiting deportation back to Japan.
(Photo by Bureau of Immigration)