Fifteen qualified rice sellers in the EMBO barangays were granted financial aid by the Department of Social Welfare and Development (DSWD) and the Department of Trade and Industry (DTI), in collaboration with the city government of Taguig.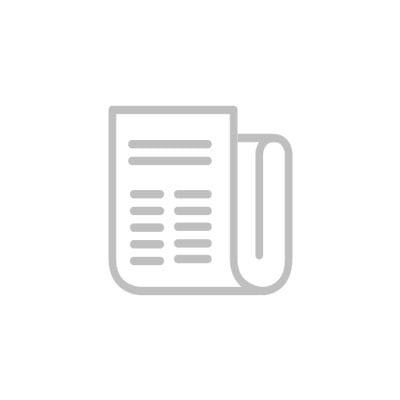 These small-scale rice vendors from EMBO barangays received ₱15,000 in cash assistance at the TLC Volunteer Center in Barangay Pembo, Taguig City, on September 14.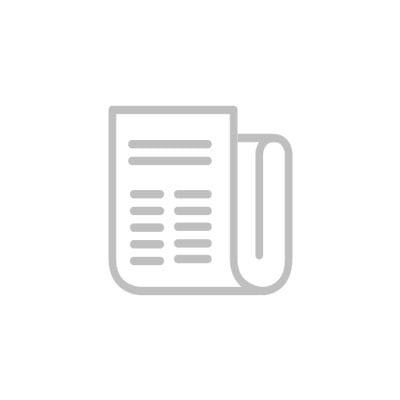 The granted amount is part of the DSWD Sustainable Livelihood Program, related to President Ferdinand Marcos Jr.'s directive to assist rice sellers most affected by Executive Order (EO) No. 39, which implements a temporary price cap on the cost of rice.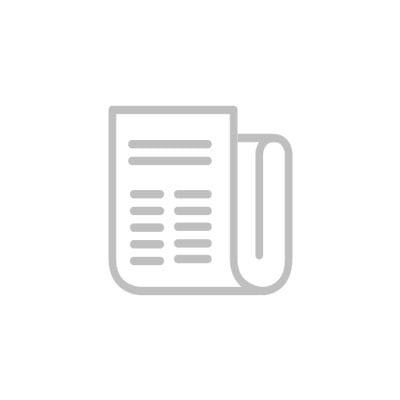 Effective from September 5, the price was set at ₱41 per kilogram for regular milled rice and ₱45 per kilogram for well-milled rice.
Taguig Mayor Lani Cayetano stated that her administration is always prepared to collaborate with the national government.
"We are ready to join and aid the National Government to reach out to those who are in need and our fellow citizens who are affected," Cayetano said.
(Photos by Taguig PIO)