The Philippine Navy continues to contest a piece of land in Fort Bonifacio, Taguig City that houses a golf course.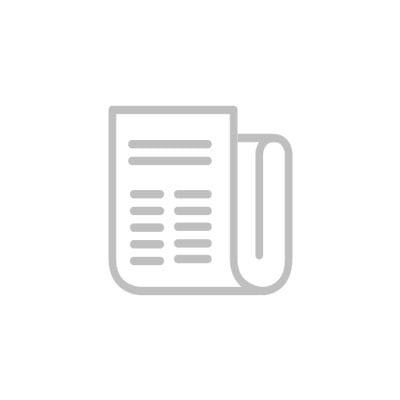 This comes after the Supreme Court decided to award the ownership of the lot, located within a housing project for soldiers, to four retired military officials.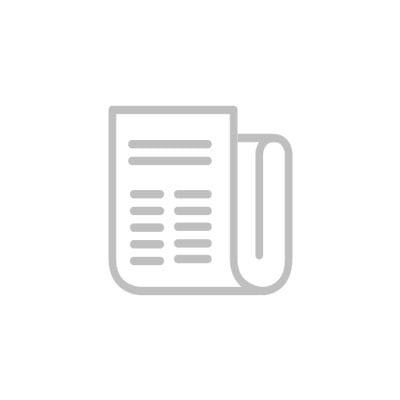 The court ordered the Philippine Navy and the Philippine Navy Golf Club Incorporated (PNGCI) to pay a monthly rent of P5,000 to the retired military officials until the lot is fully transferred to the rightful owners.
In a letter dated September 2023 to the AFP Officers Village Association, Inc. (AFPOVAI), the Philippine Navy confirmed their pursuit of all legal means to keep the golf course.
"The Command will exhaust all available legal remedies to maintain the PN Golf Course as morale and welfare facility under the Department of National Defense pursuant to Circular Nr 7, Series 2020," the letter stated.
Meanwhile, AFPOVAI has already posted tarpaulins calling for the return of the Philippine Navy's golf course to the legitimate lot owners.
(Photos by Philippine Navy Golf Club Inc)